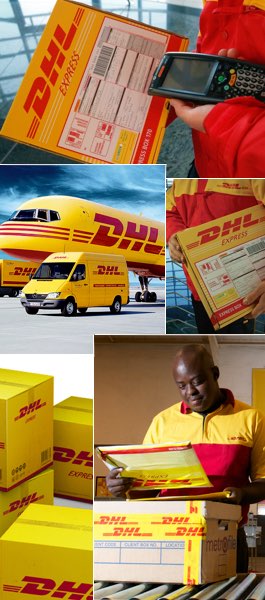 | | | |
| --- | --- | --- |
| DHL Courier Services | Current Time In Vanuatu: | |
Fr8 Logistics provides a complete DHL courier service that includes customs clearance queries, pick up collections and deliveries. Send your DHL enquiry to This email address is being protected from spambots. You need JavaScript enabled to view it. and our DHL specialist will attend to your needs… or call us on the number that appears at the top of this page.
Already have a package in transit? Our tracking tool will keep you informed of its progress within the DHL system.
Enter Your DHL
Tracking Code:

DHL And FR8 Logistics (quotes courtesy of Vanuatu Daily Post)
At the beginning of 2014, DHL challenged FR8 Logistics to take on the role of Vanuatu's DHL agent and elevate international express services to global standards.
By mid 2015, Mark Komene, Country Manager, DHL Express Fiji and Pacific Islands was able to say, "I'm pleased to be back in Vanuatu and excited to be able to thank Chris Kernot and his FR8 Logistics Team for getting DHL back on track in Vanuatu."
"Let me be clear. DHL asked Chris and the FR8 team to be our agent. We needed to rebuild and DHL considered FR8 Logistics as a stable and reliable service provider for our Vanuatu customers."
"Chris and his team had a mammoth task ahead of them. Firstly, understanding DHL's global systems to move freight fast internationally. After months of training and rebuilding our business, I'm pleased to be able to confidently thank Chris and the FR8 Logistics team for getting DHL back to where we belong, as Vanuatu's premium international express service provider."