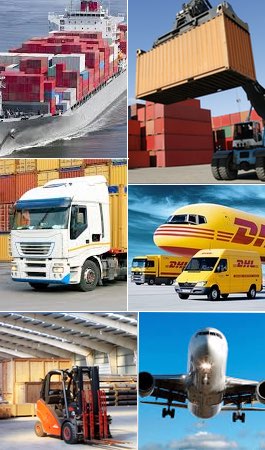 Freight Transport And Storage
For a variety of different reasons, it will often be necessary for your goods or products to be stored or warehoused briefly. For this reason, we have our own storage and warehousing facilities in Port Vila. We can manage all types of cargoes from the smallest item by airfreight or courier, to large project cargo. If we can't store your cargo, we will find an alternative location.
Customs Clearances can be a tricky business and you won't be able to take possession of your goods and chattels until this process is complete. Presumably those same goods and chattels then need to be transported to your home or business premises in Vanuatu.
Likewise, if you are exporting goods out of Vanuatu or perhaps you're leaving Vanuatu for good to return home or live elsewhere, then it is important to have safe and reliable couriers, packers and furniture removalists plus local transport services to manage your cargo through the departure process.
We are happy to be able to offer you these types of local transport and storage services (including crane truck and forklift, if needed), personal effects delivery and furniture removal services as part of our everyday business. Fr8 Logistics are not only the leading freight forwarders, customs brokers, warehousing and logistics experts servicing the whole of Vanuatu, but we are also the leaders in transport and relocation logistics in and out of Vanuatu.


Managing freight is never an easy task in a developing country such as Vanuatu and at times, we too can be tested. However, we can assure you that if you place your international freight logistics in our hands, you have made a wise choice.
We look forward to assisting you with the best services we can offer.