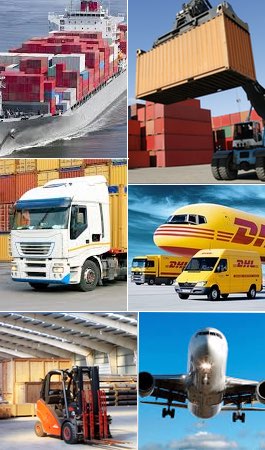 Vanuatu Inter-Island Shipping
Fr8 Logistics has extensive experience with the realities of inter-island shipping throughout Vanuatu. With over 80 separate islands and limited cargo and passenger services, the co-ordination of inter island shipping requires an intimate knowledge of the various options available to move cargo from one port to another.
Steps have been taken to improve inter-island shipping services to islands such as Tanna, Santo and the more remote islands of Epi, Ambrym, Malekula, Gaua, Banks, Torres and Ambae.
The same goes for supporting infrastructure such as wharves, storage and maintenance facilities. However, most of the outer island ports still have very limited shipping infrastructure.
This can often mean that cargo is discharged onto a beach, rather than a wharf, and often even a beach is too tricky meaning that cargo has to be discharged, first onto a small lighter vessel, and then onto a shore.
Packaging, package size, weight and identification are all crucial elements to be considered when sending cargo to the outer islands.