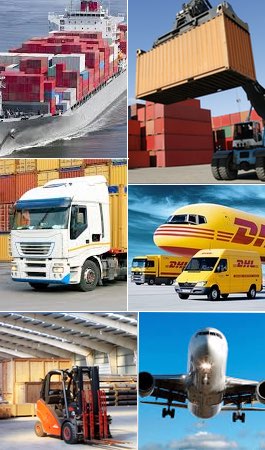 Vanuatu Sea Freight
Shipping to Vanuatu (previously named New Hebrides) stretches back for centuries but with the global change-over to containerisation, the primary port of goods arrival has become Port Vila. This deep water port is now the hub for cargo arrival and distribution.
Vanuatu, being an isolated string of 83 small islands, relies heavily on shipping connections, especially those from New Zealand, Australia and Asia. However, many shipments come from far more distant shores which requires an additional hands-on coordination to make sure that the shipment is tracked and handled in the most expedient manner.
International shipping is not a precise science, being at the mercy of extreme weather events, harbour backlogs, labour disputes and mechanical break-downs. These can all cause delays in arrival and departure dates and we try to keep our schedules page updated with the latest information. Fr8 Logistics have agents all over the globe ready to manage shipments at every stage both to and from Vanuatu.
In addition to our Vanuatu offices, we also have an Auckland office, through which transhipments are possible to Vanuatu through our relationship with ECU Line, Auckland. Cargo routed via ECU Line Auckland will always be placed on the first available vessel (never more than three weekly rotation, with eleven day transit) and upon out-turn in Vanuatu, a cargo POD (or document POD) will be sent back to origin if this information is provided to enable this advice.
An important aspect of the FR8 experience is that our agency is able to handle freight collect, which means that you (as importer) are able to not only spread your cashflows, but also take greater control over costs and methods of shipment. So if freight collect appeals, ensure you order your goods FOB rather than C&F (or CIF). If you don't understand these terms, please refer to our Freight Terminology section.
If you have any requirements for sea freight shipments to or from Vanuatu, from project cargo to personal effects, please do not hesitate to contact us for a quotation.